Welcome to Berrien Academy!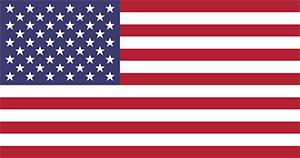 Thank you American Legion and VFW for the flag presentation today!

~October 3, 2016~
Josten's will be here to preview Senior Supplies!
---
Berrien Academy Mission Statement:

Mission Statement
The Berrien Academy PLC will strive to provide students with equal access to quality educational programs and the necessary social services in an environment that allows students the opportunity to achieve their maximum learning potential.
Vision
Students will be prepared for the future as responsible and productive citizens in a global society.
Beliefs
The Berrien Academy PLC is committed to graduating students from high school by creating a nurturing environment that provides:
A personal one-to-one relationship with a caring adult

A safe place to learn and grow

A marketable skill to use upon graduation

A chance to give back to peers and the community
---

---