Welcome to Berrien Academy!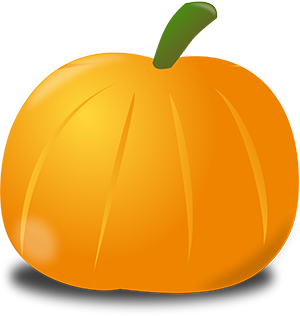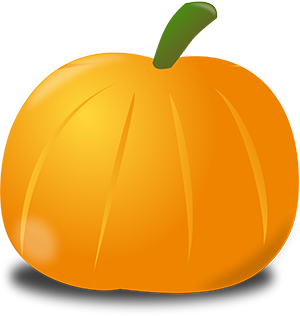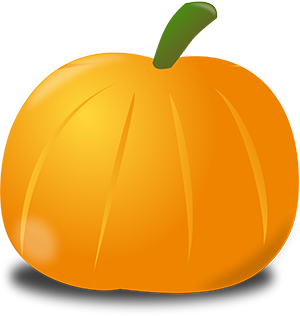 "It's Homecoming Week"
and
"Red Ribbon Week in Berrien County"

October 24th-28th
Join us in supporting our Berrien County Rebels!
Dress up Days
Monday- Be proud of the Red, White and Blue
Tuesday- Pair up with a friend and be twinsies!
Wednesday- Halloween Costume Day (no masks)
Thursday- Generational Day
9th-10th (Toddlers or Babies)
11th-12th (Old Geezers)
Friday- Show your Berrien County Rebel Spirit!
Project Based Learning Pumpkin Deocrating Contest

Starts Friday, October 21st-Friday Oct 28th!
You will be working in teams of 3 to design a pumpkin using paint! Each pumpkin must represent some aspect of civic responsibility.
Possible Themes:
· Upcoming Election (local or national)
· American Patriotism
· Democratic Governance
· Citizenship
Guidelines:
1. Each team will be provided with a pumpkin and painting materials.
2. You must title your pumpkin.
3. Be creative! Your pumpkins will be judged on design, originality, creativity, etc...
4. Your pumpkins will be judged by your classmates as well as civic workers in our community.
5. Prizes will be awarded for 1st - 3rd places along with a "People's Choice" category.
6. Nothing Offensive Will Be Accepted.
Happy Painting!!!!
---
Berrien Academy Mission Statement:

Mission Statement
The Berrien Academy PLC will strive to provide students with equal access to quality educational programs and the necessary social services in an environment that allows students the opportunity to achieve their maximum learning potential.
Vision
Students will be prepared for the future as responsible and productive citizens in a global society.
Beliefs
The Berrien Academy PLC is committed to graduating students from high school by creating a nurturing environment that provides:
A personal one-to-one relationship with a caring adult

A safe place to learn and grow

A marketable skill to use upon graduation

A chance to give back to peers and the community
---

---